What sets us apart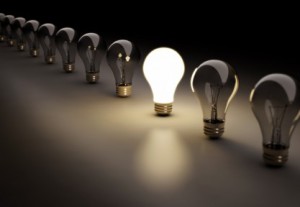 All under one roof.
Mid sized and therefore quicker in reaction.
Practical solutions provided
Close working relationship with our clients.
Expertise in varied services across various businesses enables us to service clients from different industries.
WORK FLOW
Murali and Sumeet has adopted the process of maintaining the files in electronic format accessible online and are working towards an office that uses less of paper. A systematic flow of work is being followed where in the work is allocated to the staff online and client requirements are also procured online. This not only saves time of the client but also of the firm. Motto is to monitor the work flow with technology, this helps us to follow one of the firms value of Do More with less. Data Security concerns that a client may have has been duly addressed.
STAFFS
Staff include graduates from various distinctions like Chartered Accountants, CA Final and Inter Graduates, M.Com Graduates and B.Com Graduates.
INFRASTRUCTURE
Murali and Sumeet has a well equipped office with networked environment to effectively undertake assignments in all the areas of our coverage.
LIBRARY
Murali and Sumeet has a well maintained library to meet its knowledge and information needs, to train and update its staff and further to enlarge its scope of activities.