Mission and Vision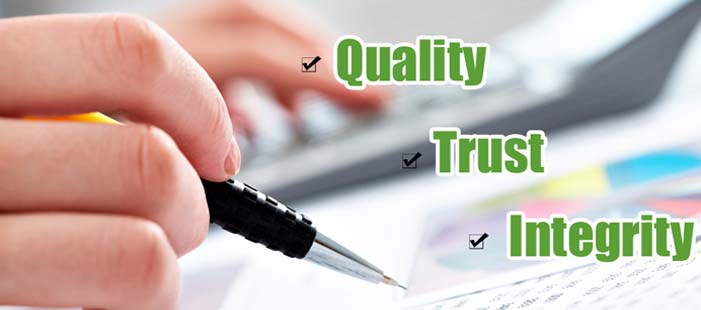 Mission :
Be the premier accounting, tax and business consulting firm with global competencies and continuous improvement in service quality . Providing our clients with a full range of high quality services in auditing, accounting, taxation, company law and secretarial services and management consulting.
Carrying out all aspects of our work to high level of professionalism and excellence. Giving our clients value for money in the services we provide.
Vision :
To ensure pleasant environment to promote growth of our stake holders.
To diversify and assist clients in a comprehensive manner.
To make use of our talents and skills to the hilt to keep our clients satisfied.
To empower employees to progress by providing training in all allied fields.