Welcome to Murali and Sumeet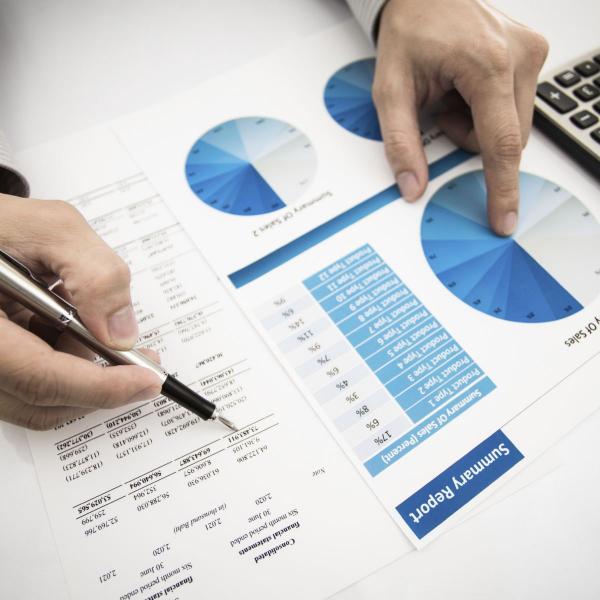 Murali and Sumeet is a professionally managed, service oriented, knowledge based Chartered Accountants firm. Started its journey in the year 2003 with a determination to ensure high standards of honesty & integrity in the services rendered.
Our firm thrives for the robust customer satisfaction complying with the code of conduct and ethics prescribed by the Institute of Chartered Accountants of India. Servicing different clients from Multinational Companies to Start-up businesses and Individuals. With over combined experience of over 76 years in various Industries ranging from Trading and Manufacturing to Hospitality and ITES.
Employing best practices in the industry coupled with sound Domain Knowledge, strong IT Infrastructure and Cloud Computing Technology. Planning and preparation of ingenious audit approach and programs, as per requirements. Evaluating the strengths and weaknesses of the audit areas, and reporting their efficiency, effectiveness, and the state-of-control by analyzing scrupulously the audit evidence.e talks, Tv shows and news artices to her credit. The rich experience and knowledge has always been a key to solve peoples problems.